Home
Main content starts here, tab to start navigating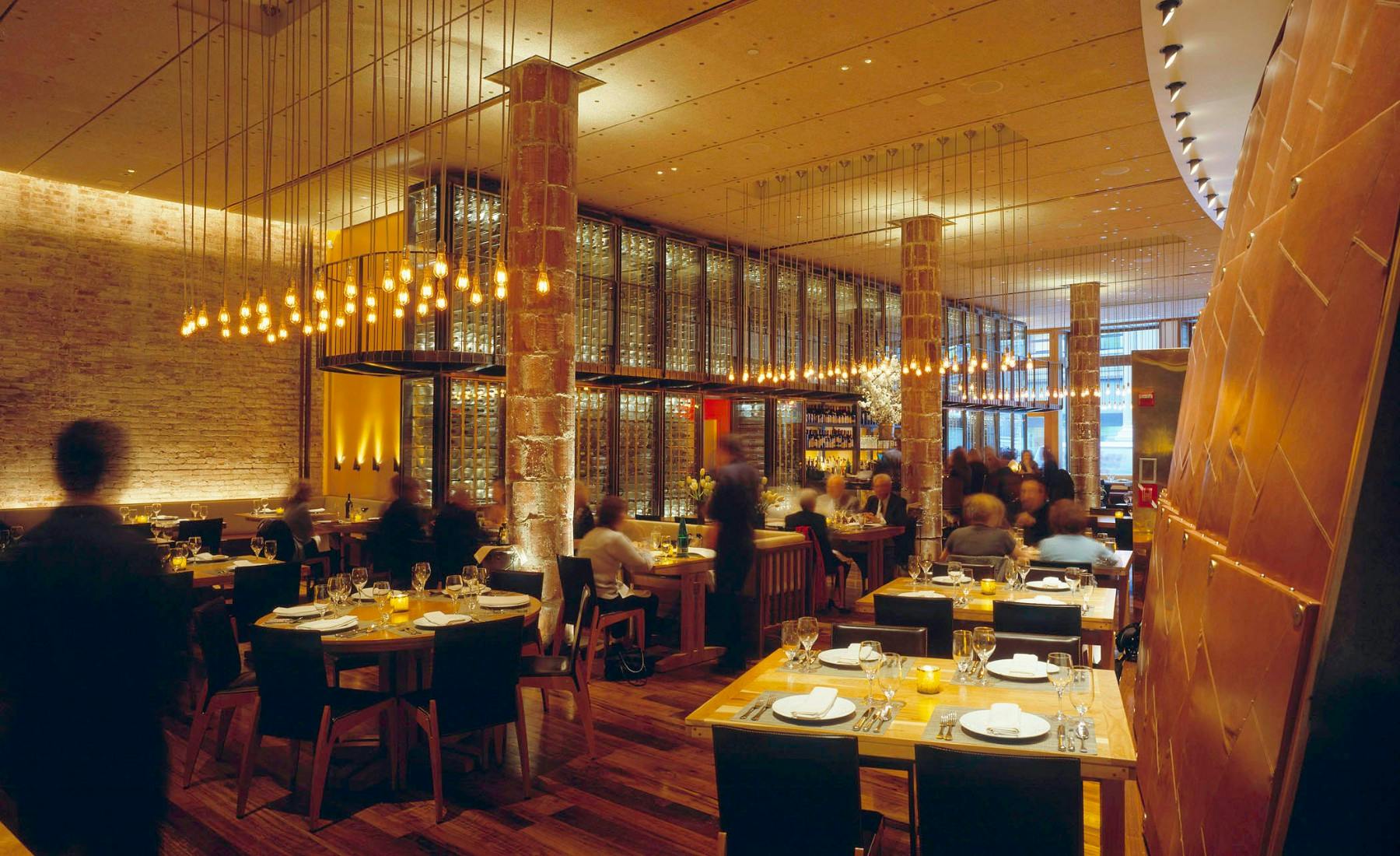 Slide 1 of 7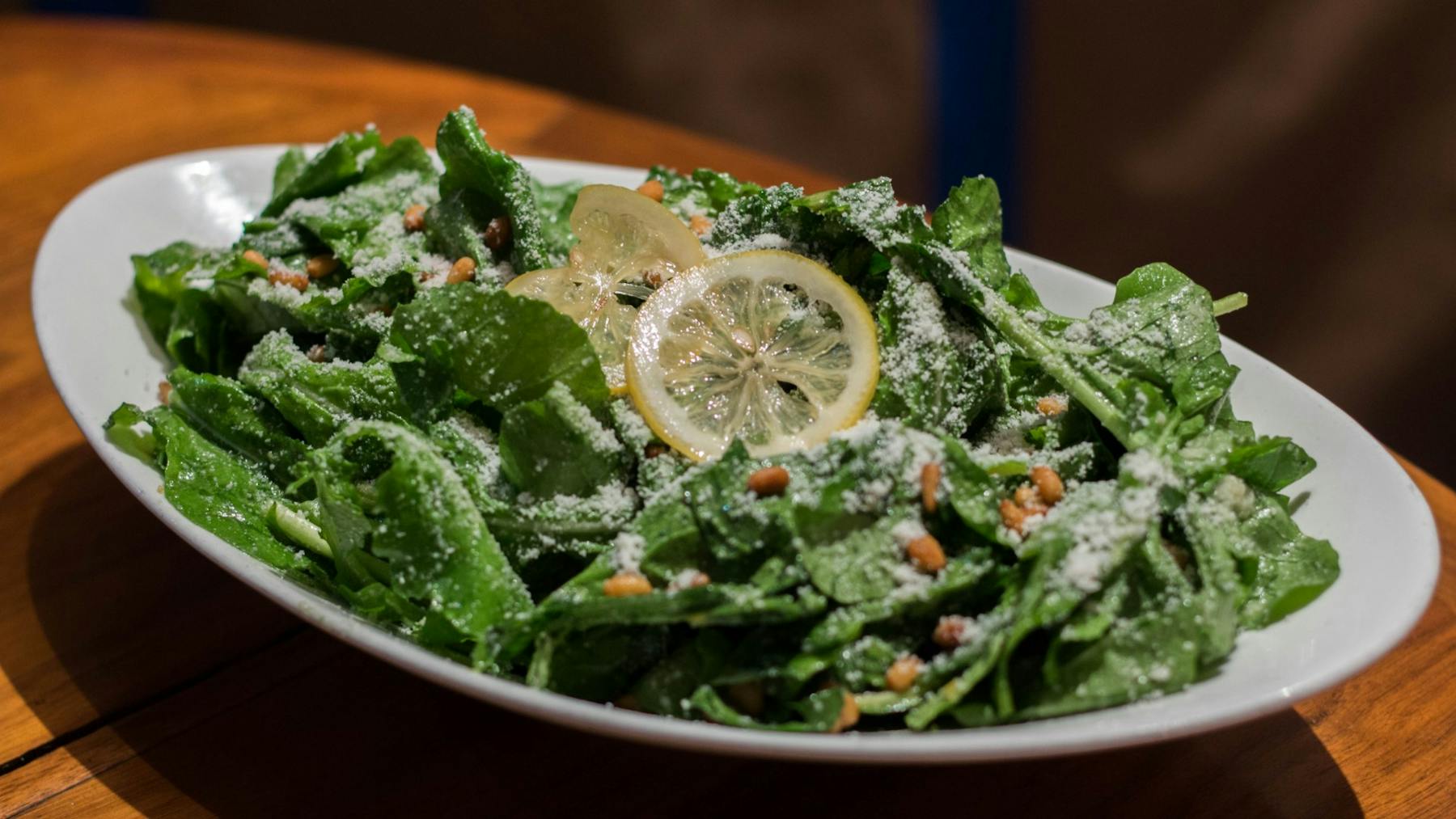 Slide 2 of 7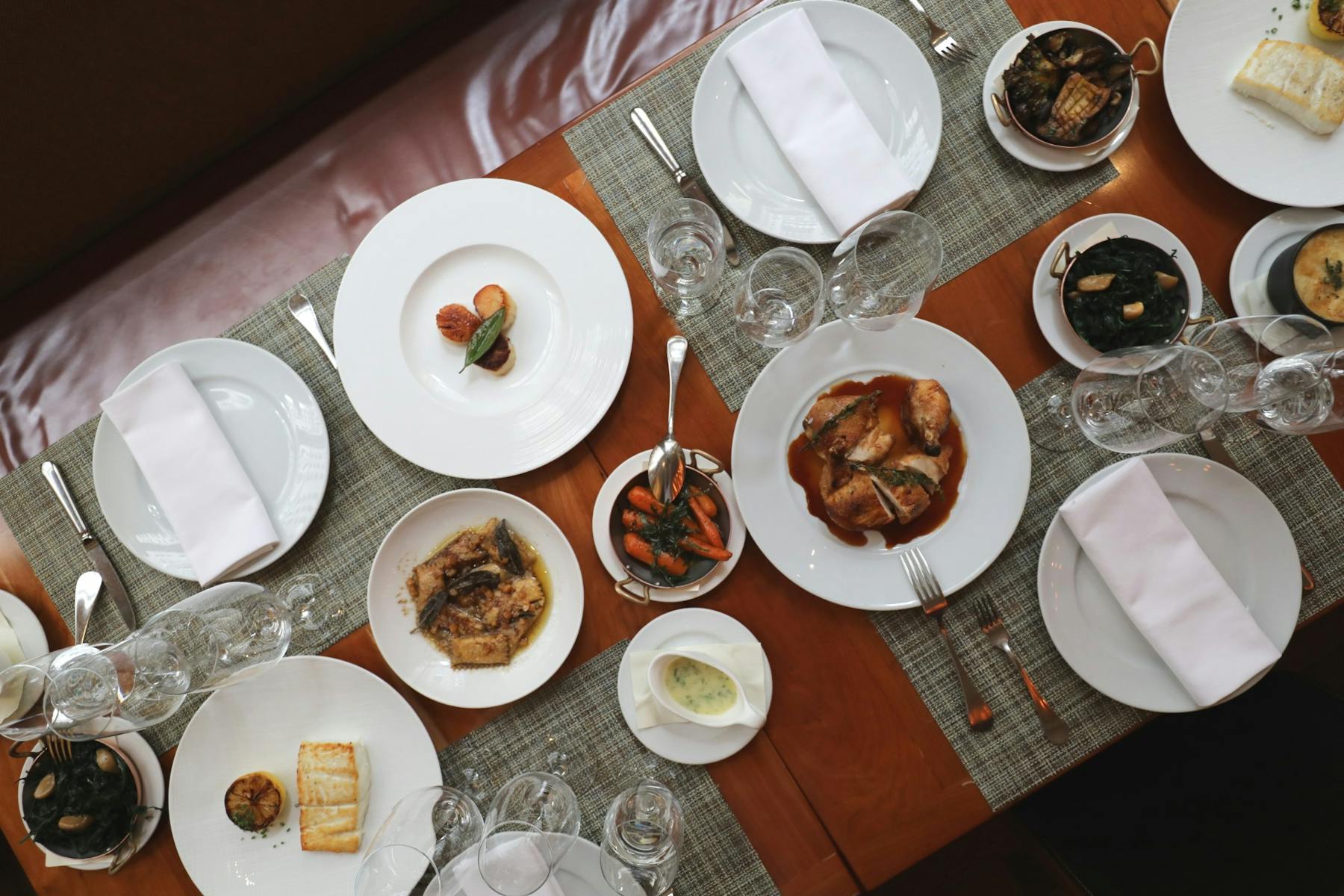 Slide 3 of 7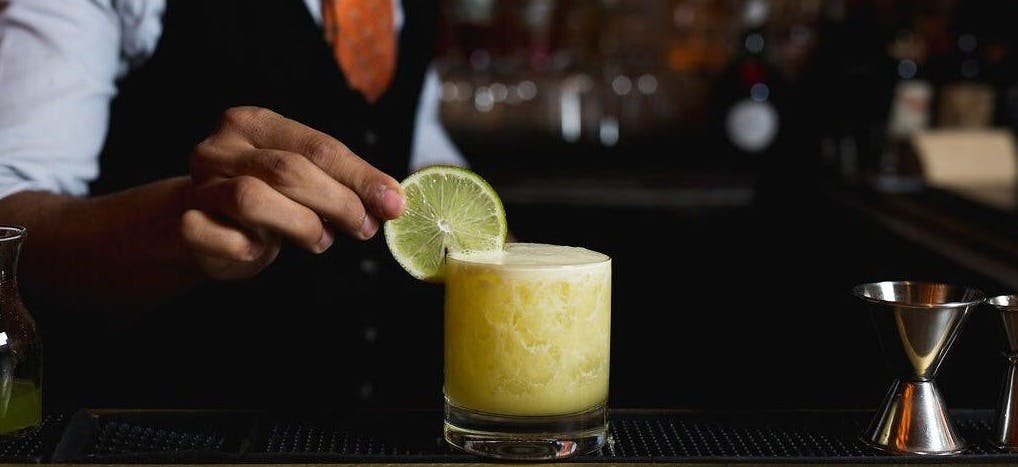 Slide 4 of 7
Slide 5 of 7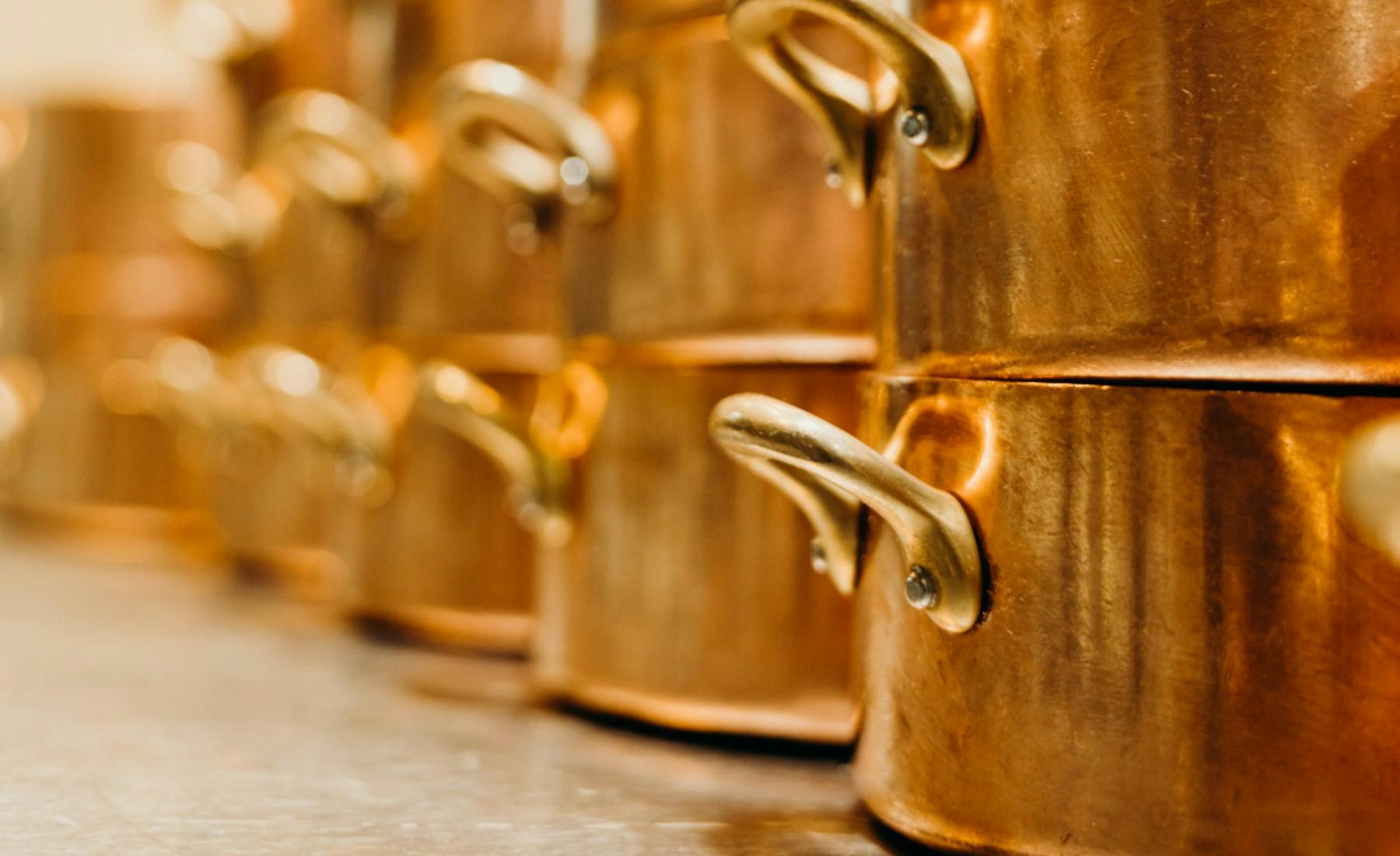 Slide 6 of 7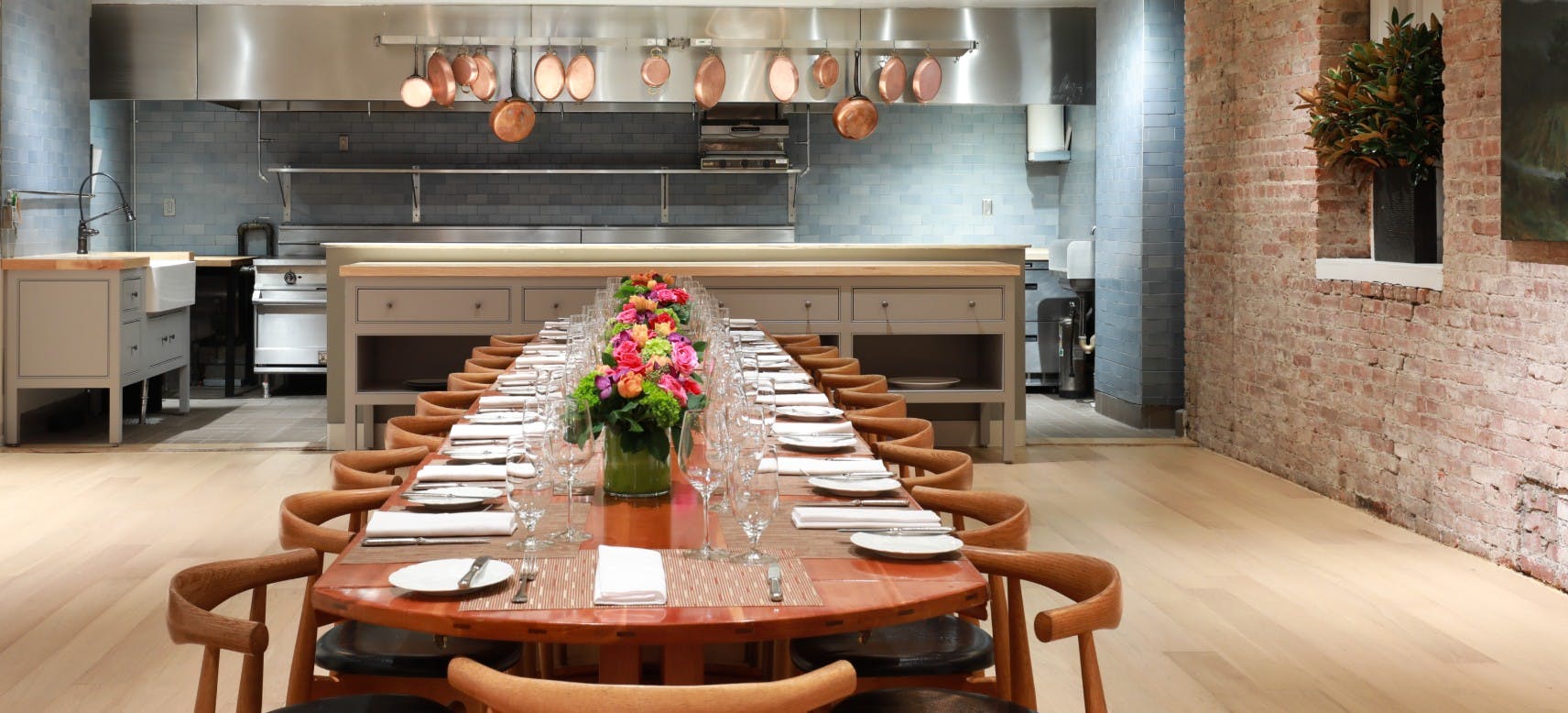 Slide 7 of 7
About
After citing morels as his favorite food in an interview, chef Tom Colicchio, then at the helm of Gramercy Tavern, got to thinking — Where can you go to eat just mushrooms, or order a bowl of sweet, tender peas when they're at their best in early spring?
The idea of Craft evolved from there. This would be a restaurant that mimicked the experience of dining in someone's home – simply prepared dishes highlighting pristine, seasonal ingredients served family-style; guests building their own plates from dishes brought to the center of the table.
Read About Us
Menus
Craft New York offers pristine, seasonal ingredients, simply-prepared & served family-style. Open for dinner, happy hour & special occasion dining.
View Menus
Sophistication and perfectly-prepared foods are common terms used to describe Craft by today's savvy diners. As one of the best restaurants in NYC, we continue to offer our guests with style and sophisticated of an unmatched caliber.
If you are interested in top quality restaurants in the Gramercy area, then this farm to table establishment should be your top choice. This is owed to the dedicated farm to table approach this restaurant adopted, when we opened in NYC in 2001. Since our inception, Craft has been showcasing nature's flavors in every dish.
There are very few farms to table eateries in NYC that offer such simple, straightforward menus: this is what makes Craft so unique and attractive to both our regular's and one time visitors alike. If you simply wish to experience high quality food, prepared perfectly then stopping at this top restaurant for lunch or a memorable dinner, is highly recommended.
While there may be many restaurants in Gramercy, none offer the appeal that Craft does. The impressive establishment has gained attention as for its seasonal menu and family-style service approach. Dishes are brought to the center of the table allowing guests to build their own plates, as you would at home. Making Craft among the most visited family-style restaurants in NYC.
In an interview Owner & Executive Chef, Tom Colicchio, revealed the question that inspired Craft NYC: Where can we enjoy ingredients at their peak, simply prepared? The answer is found in Gramercy at Craft. Where you can enjoy a wide range of delicious foods, including mushrooms, or sweet peas always served at their very best. Every aspect of this incredible farm to table style restaurant pays homage to the original philosophy that our restaurant has become so well known for. With a line of restaurants under his belt, Tom and his team continue to create simple dishes that highlight ingredients at their best.