Main content starts here, tab to start navigating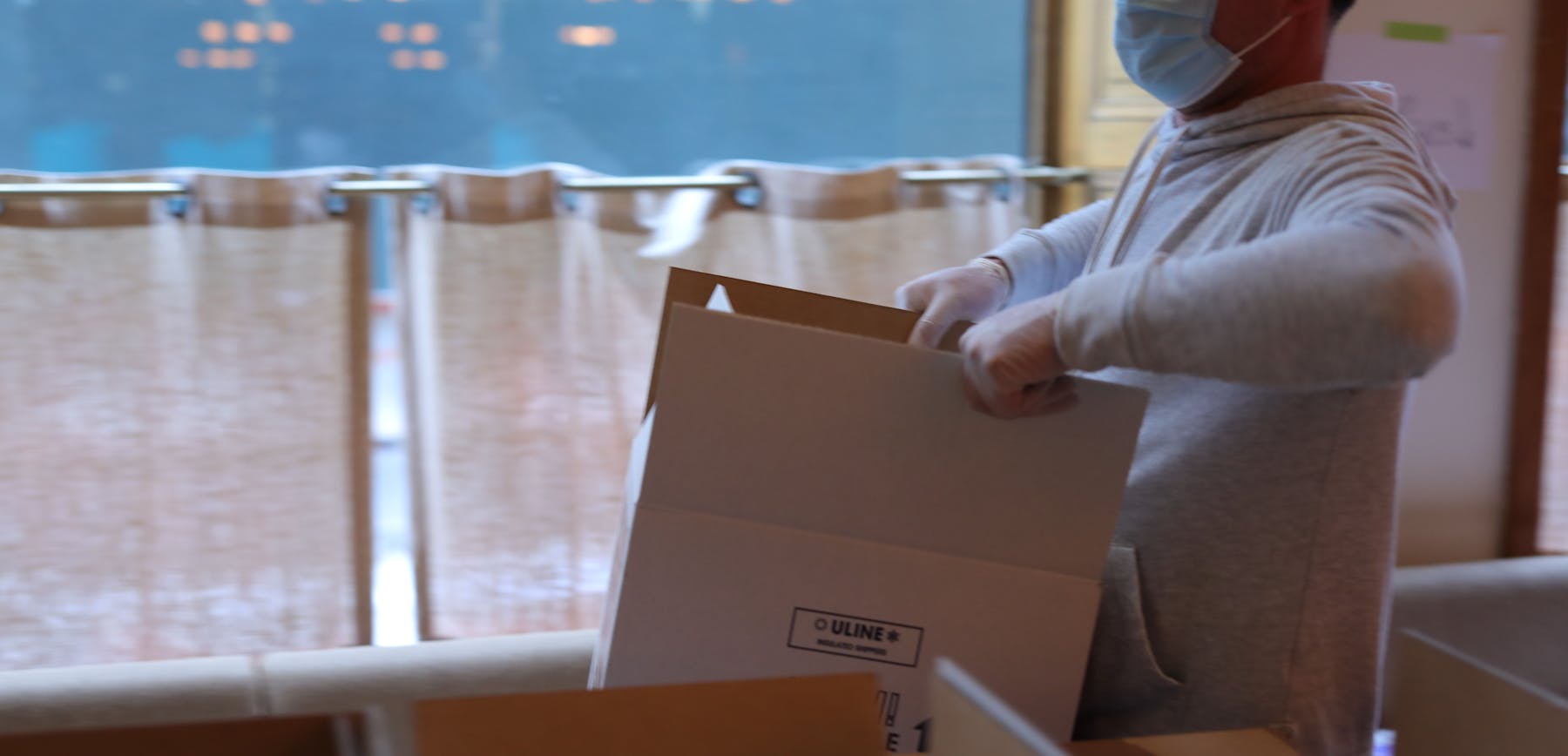 When Your Box Will Ship
Tom Colicchio's Craft at Home Boxes are available for pre-order only, are packed once a week and will always be shipped overnight on a Thursday.
Use the below schedule to plan your ordering and know when to expect your meals to arrive! Please be advised menus are subject to change based on availability or chef's inspiration.
MENU #16:

A MENU FOR MOM

Pre-order is closed, shipped overnight on 5/6


MENU #17: SPRING SHRIMP SALAD FEAT. BOWERY FARMING

Pre-order is open, will ship overnight on 5/13

MENU #18: TC'S WAGYU BURGER BOX

Pre-order will on 5/10, will ship overnight on 5/27

MENU #19: THE RETURN OF SUNDAY GRAVY

Pre-order will open on 5/17, will ship overnight on 6/3

Head to the Info & Policies page to learn more about our shipping policies and procedures.
Questions? Please email our shipping specialist at shipping@craftedhospitality.com. Please include your name and order number in your inquiry to allow for quick and efficient service.