Main content starts here, tab to start navigating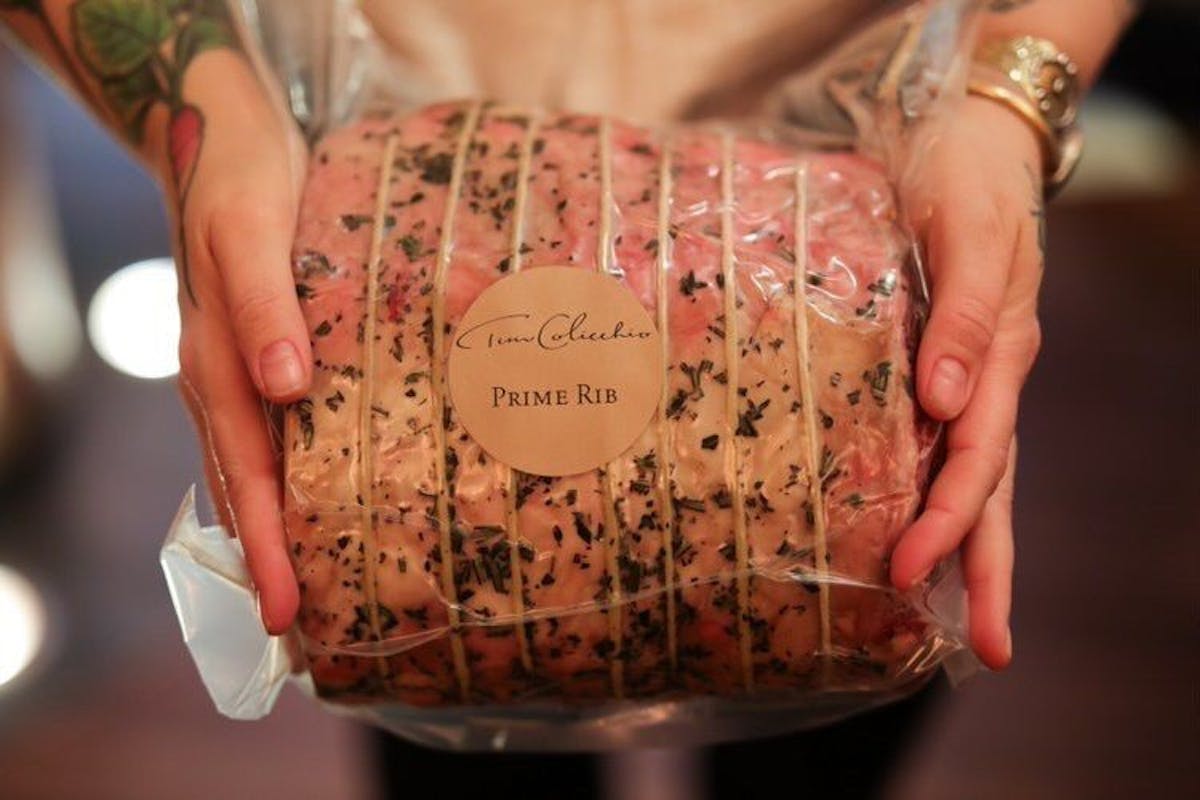 Shipping Info & Policies
Please be advised that there are no returns, refunds or cancellations allowed on any orders that have shipped.
CraftNYC is not responsible for delays in transit caused by high package volume, weather, mechanical error, strikes, natural disasters, terrorism safety control, local carrier mis-scans or inaccurate/incomplete shipping information, and we do not require a signature for the release of any shipment.
Leaving a package at an address is ultimately up to the complete discretion of the individual delivery person and is therefore entirely outside our control.
Customers are responsible for checking that all shipping information is correct before submitting an order. We are unable to make a change to an order once it has been placed.
Questions? Please email our shipping specialist at shipping@craftedhospitality.com. Please include your name and order number in your inquiry to allow for quick and efficient service.