Main content starts here, tab to start navigating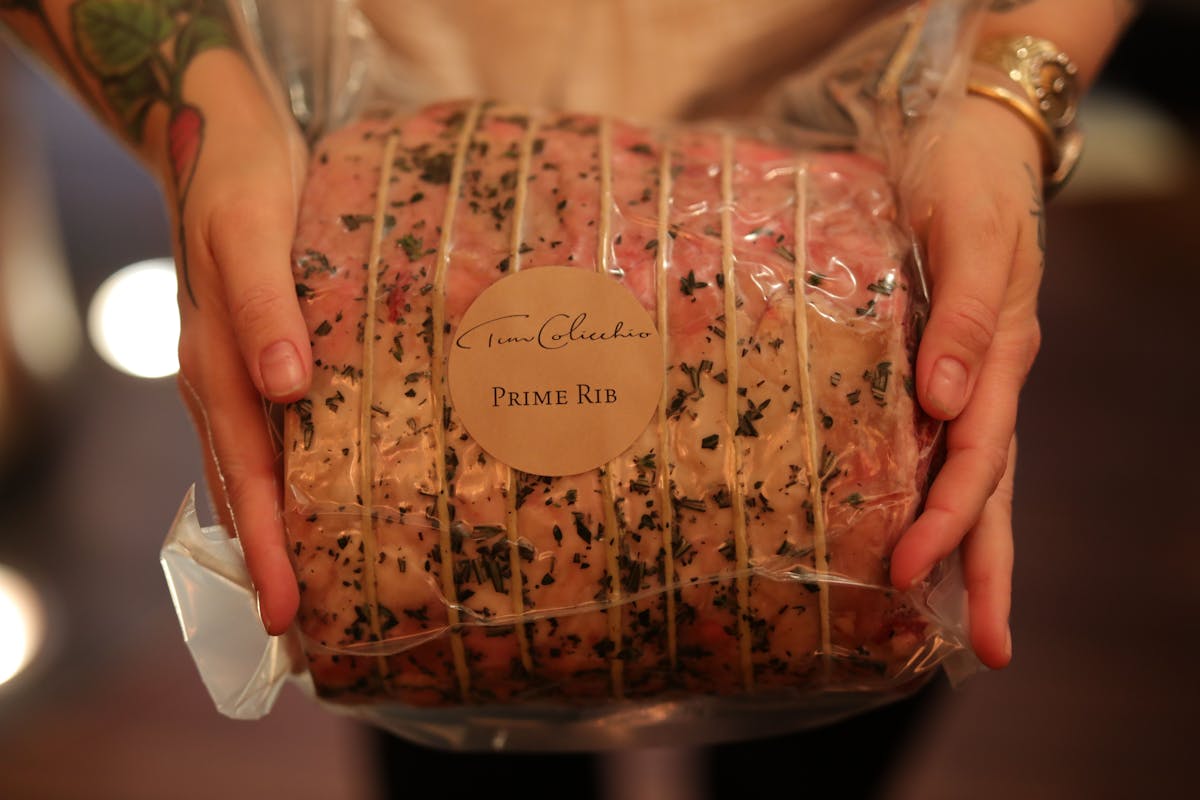 Tom Colicchio's Shippable Menus
No longer just for our lucky locals, Craft at Home is now shipping Tom Colicchio's menus to tables nationwide.
From family favorites & Craft classics to special occasion spreads & everyday celebrations, expect each menu to showcase Chef Colicchio's 'simple is best' signature style of cooking and his unwavering commitment to premium local sourcing.
Chef will share a new menu each Monday that will then arrive at your doorstep fully prepared with just some simple cooking for you to complete. Use his adapted at home cooking instructions & equipment recommendations (included in every order) to easily prepare & enjoy all of his seasonal menus from the comfort of home.
Shippable menus are available for pre-order only. Head to the Info & Policies page to learn more about our shipping policies and procedures. Click below to order this week's menu and for a preview of the other shippable menus Tom Colicchio is working on.
Questions? Please email our shipping specialist at shipping@craftedhospitality.com. Please include your name and order number in your inquiry to allow for quick and efficient service.
THIS WEEK'S MENU