Tom Tuesday Dinner
January 27, 2020 until March 31, 2020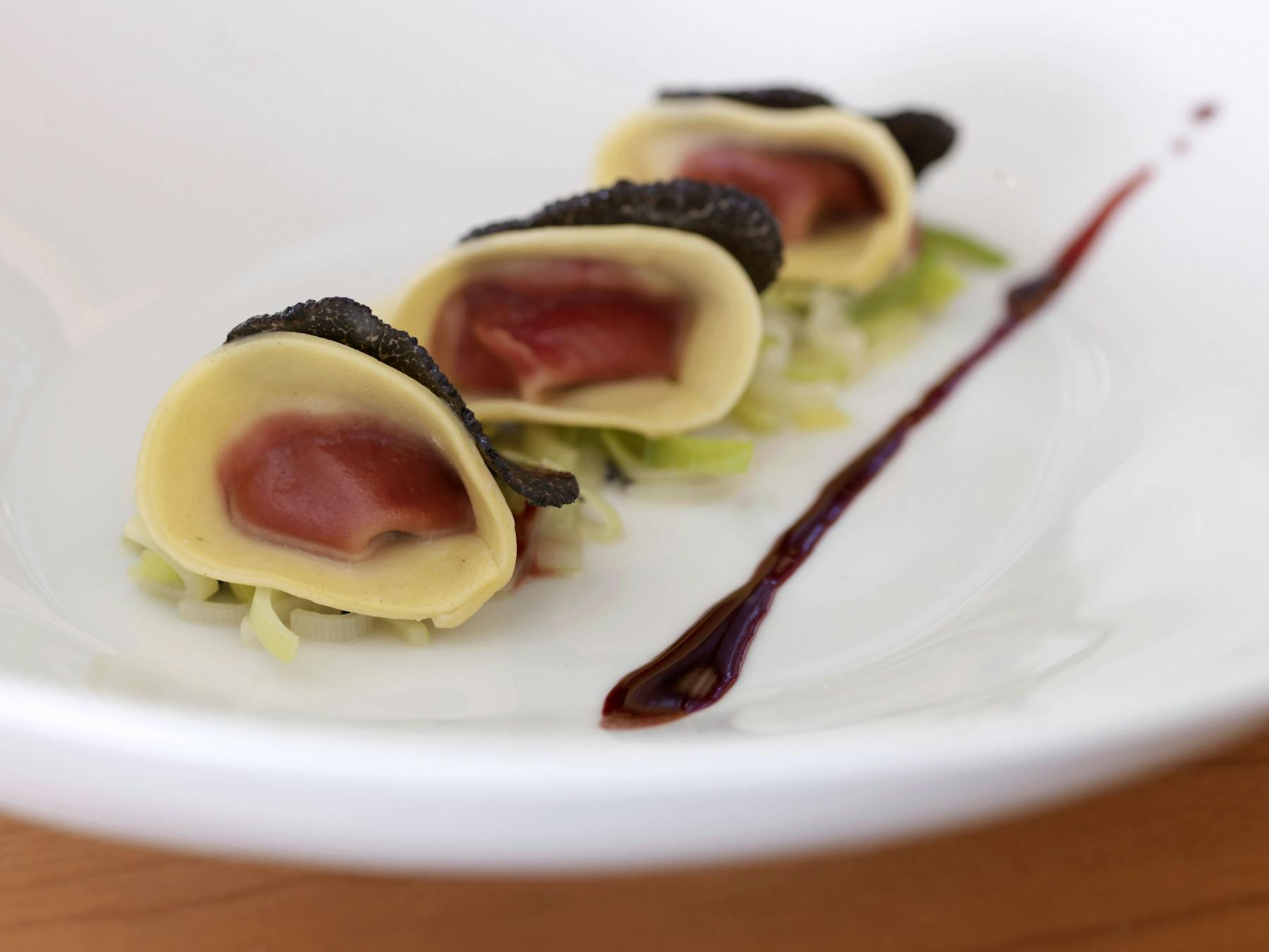 2020 is here and with it brings the return of Tom Colicchio's most beloved dinner series:
Tom Tuesday Dinner.
Join Tom & his talented culinary team in Craft's newly renovated Private Dining Room for an evening of no-holds-barred cooking; built from seasonal market ingredients that have long been Tom's inspiration.
Each evening's guests will experience a never before served, progressive, 10 course menu created to highlight Tom's 'what's local is best' approach to the craft of cooking.
You will not see the same menu twice in this series but some of Tom's favorite dishes may make their way to the upcoming tasting menu at Craft!
How to Book:
To kick things off we are releasing three dinner dates:
Monday, January 27th
Monday, February 24th
Tuesday, March 31st - SOLD OUT
Seats are $250/person with optional wine pairings. Wine pairings are $95/person and can be added at the time of booking.

This is a limited engagement evening and all seats are first come, first serve. Seatings are available from 5:30pm - 9:00pm and the reservation maximum is four people.
To book your spot please email our Guest Relations Manager, Aaron Stone, here.
We are looking forward to cooking for you!
*A note to our guests: Unfortunately, no menu substitutions can be accommodated for this event.